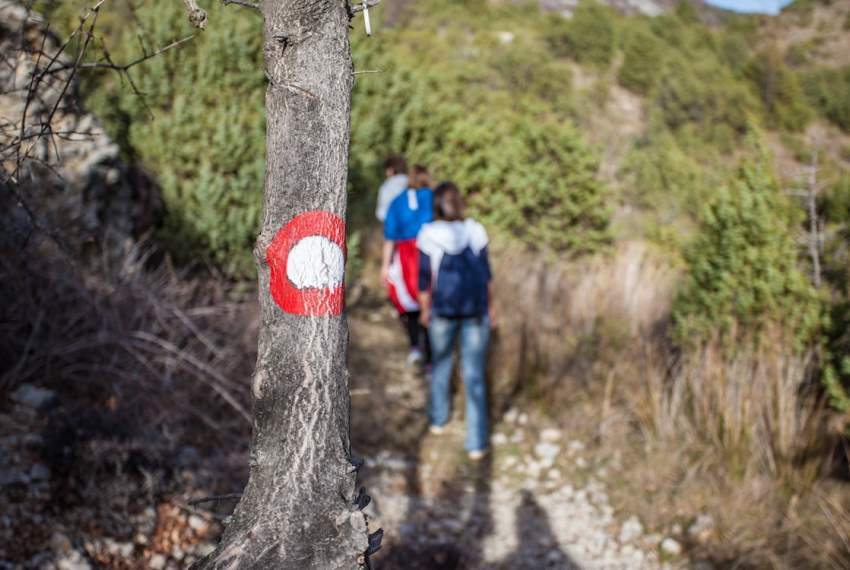 Family learning trails on the island of Krk
The Mediterranean climate and the scenic natural beauty of the island of Krk are the perfect reasons for a rich offer of different activities. So, Krk is an ideal starting point for your unique active vacation. During the spring and autumn months, hiking trails that stretch along the island's coast (lungomare) are a few of the many attractions of the island of Krk that appeal to a significant number of foreign and domestic hikers.
Apart from enjoying the fresh sea air and the picturesque landscapes, visiting one of our hiking trails gives you the opportunity to learn something new about the history of our island, explore its rich cultural heritage and beautiful natural attractions as well as taste something authentic from the island's rich gourmet offer.
Gather your loved ones, your friends and family, and embark on a hiking adventure, created so that every generation can enjoy. In the text below, we bring you top-themed educational trails on the island of Krk, perfect for all recreational walkers, lovers of outdoor activities, and parents with children alike.