Are you coming to Krk with friends? Or are you spending a family holiday on Krk with teens? Then you will undoubtedly find the activities we suggest interesting for young people and those with an adventurous spirit.
Enjoy sea sports such as sailing, surfing, diving, wakeboarding and various adrenaline activities at sea.
Or have crazy fun on four wheels, for example, on a quad or go-kart.
And why not fly on a zipline?
Get inspired by our suggestions :)
Zipline Edison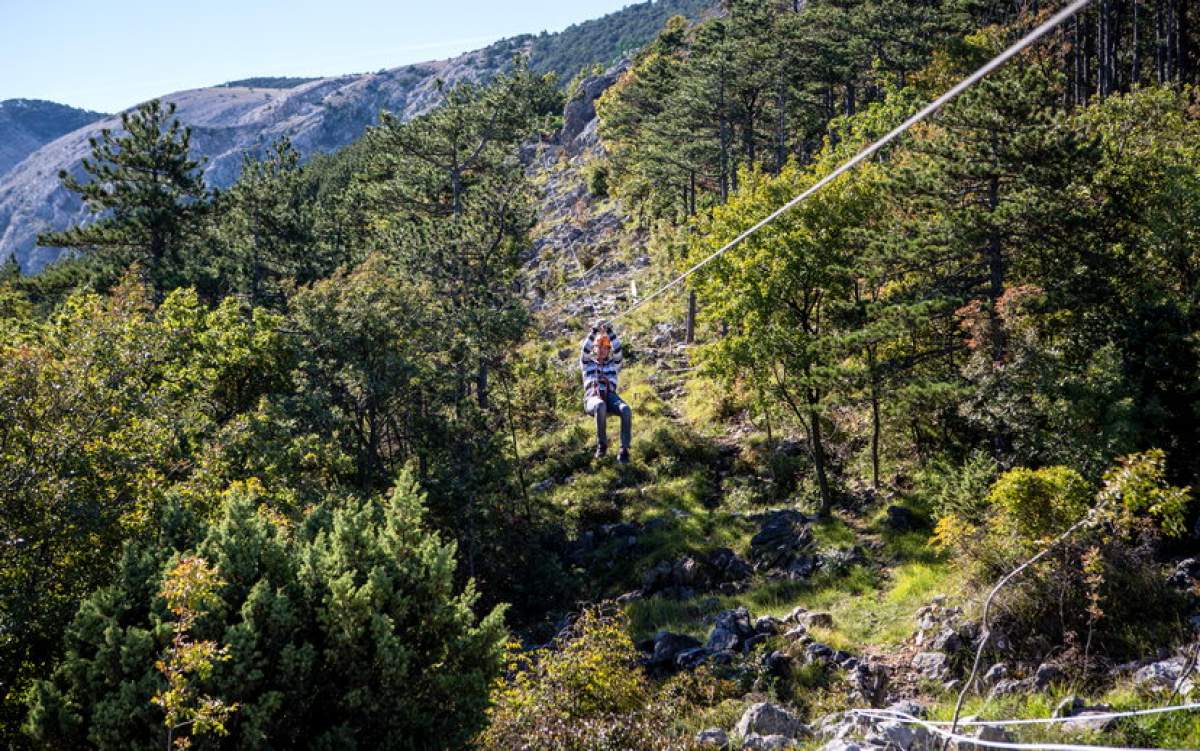 Zipline Edison is an attraction for families and adventure enthusiasts located on the Treskavac Pass, close to the Glagolitic trail. A ride in a jeep, a walk through unforgettable landscapes, zipping down the zip lines, which are over 2km long, all create unforgettable memories for you and your companions.
Wakeboard Cable Krk
Wakeboard Cable Krk is located between Krk and Punat. On an area of 400 m² above the sea, there is a ski lift start, a restaurant, a board shop and a sun terrace, making this an ideal place for anyone who wants to spend the whole day enjoying the relaxing summer atmosphere.
Water Sports Njivice
Njivice is an ideal place for all water sports enthusiasts who will enjoy a wide selection of water sports amenities such as a Jet Ski, an organized Jet Ski safari, a Jet Ski fly board, parasailing, tubes, a twister, a paddle, kayaks and many other attractions.
Water Sports Punat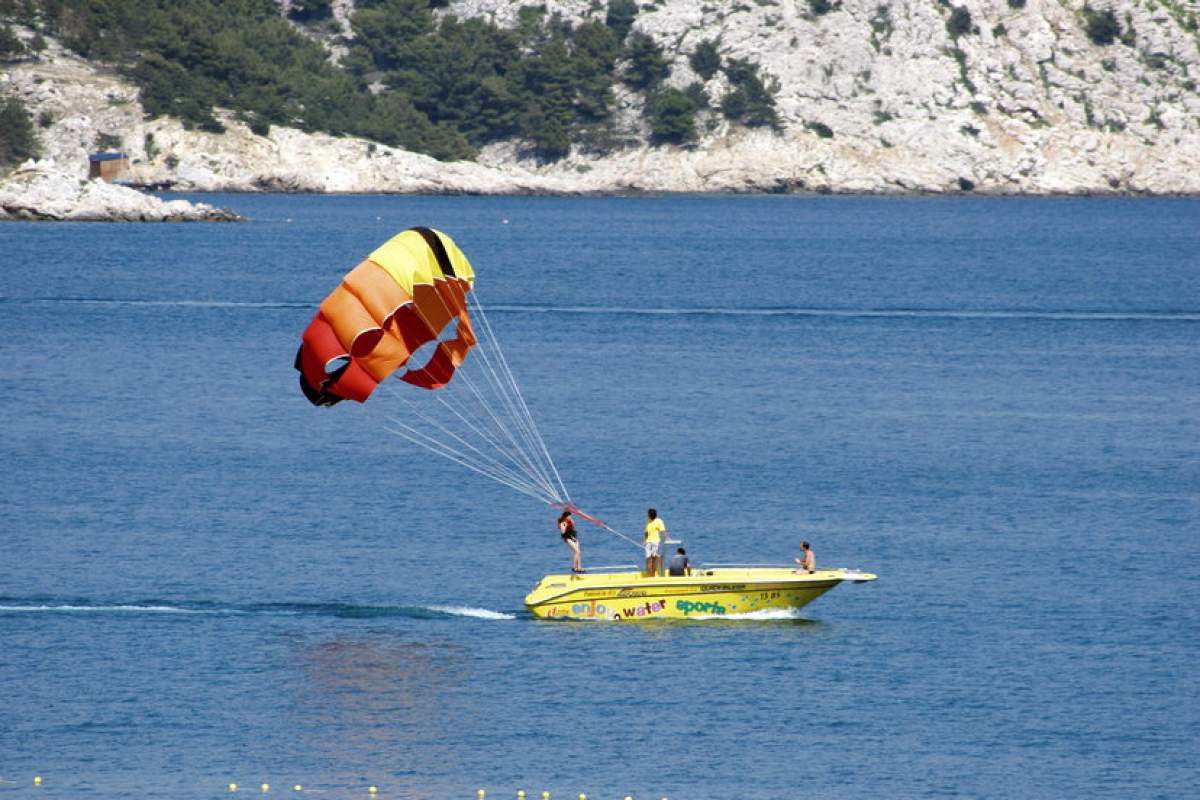 Punat is, like Njivice and Baška, also an ideal destination for all water sports enthusiasts. In addition to a wide selection of jet skis, parasailing, tubes, a paddle and kayaks, Water Sports Punat is special because it has an underwater pirate park, an attraction, which is difficult to find anywhere else.
The underwater park consists of 7 different exhibits, set at a depth of 3 to 5m, which testify to the rich history of the island and its region. Another thing that makes this park so special is the underwater walking helmet similar to the former heavyweight diver's helmet, which even those who neither dive nor swim can use.
Water Sports Baška
1800 m long main beach in Baška has numerous amenities and water sports activities. In addition to a wide selection of jet skis, an organized jet-ski safari, a jet-ski flyboard, parasailing, tubes, a paddle, kayaks and many other attractions, Baška is famous for water slides and playgrounds located at camp Zablaće at the very end of the beach Vela plaža.
Go Kart
Go Kart is an ideal attraction for all adrenaline enthusiasts and recreation lovers who like the smell of gasoline and smoking tires. These attractions will delight visitors of all ages who will enjoy the unforgettable ride while wearing protective gear.
Boat trips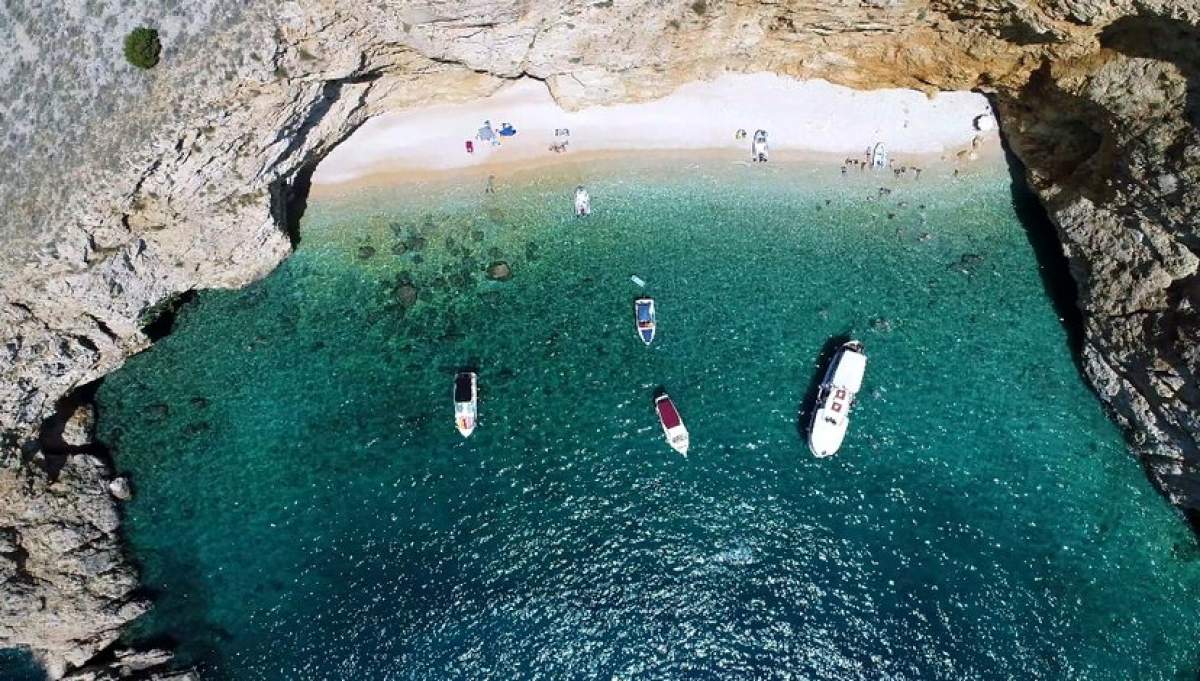 There is no shortage of excursions by boat on the island of Krk so that everyone should be able to find the perfect excursion for themselves, tailored to their interests and needs. Some of the most popular excursions by boat are the Swimming Cruise, various panoramic boat rides and boat trips to the neighboring island of Rab.
Diving
Whether you are an experienced diver or a beginner diver, do not miss the opportunity of visiting the amazing underwater world of the island of Krk. Check out discover scuba diving with 2 dives from the boat, and if you like you could enroll in a beginner's diving course.
Surfing
The Island of Krk is known for the wind blowing here quite frequently so that surfers can definitely find ideal locations to enjoy their favorite sport. Two of the most popular surfing locations are Baška and Dunat.
Sailing
We suggest you explore the rich offer of sailing courses or enjoy a sailing trip. Whether you are an experienced sailor or you will learn the secrets and tricks of sailing for the first time on Krk, we are sure that you will enjoy sailing!
Krk Quad Offroad Adventure
Enjoy a three-hour circular off-road quad adventure on Krk on top quads accompanied by experienced guides. You can drive a quad on your own with a driver's license. You can also take a passenger older than eight on a quad trip. Enjoy the beautiful landscapes of Krk and unforgettable viewpoints.