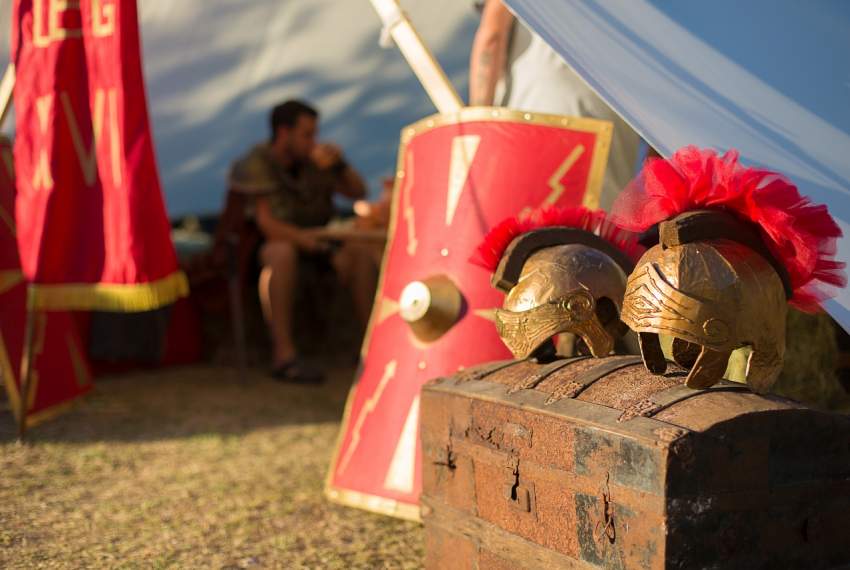 Ancient days in Omišalj - become a Roman for 2 days
Fulfinum - Mirine Archaeological Park is a great setting for a number of events.
It is a special experience to attend the Ancient Days which are held here every year in July. This two-day event through an extremely rich program in an interesting and diverse way shows life in Roman times.
Mirine is also a phenomenal stage for a series of classical music concerts.