During your stay on the island of Krk, you may also want to visit some of the nearby national parks. It is an opportunity to experience fascinating natural beauties and an incredible variety of landscapes and climate. Up to 4 national parks are at your fingertips while you are on Krk. So why not visit them?
1. Risnjak National Park - discover the source of the Kupa River, the butterfly valley and the educational hiking trails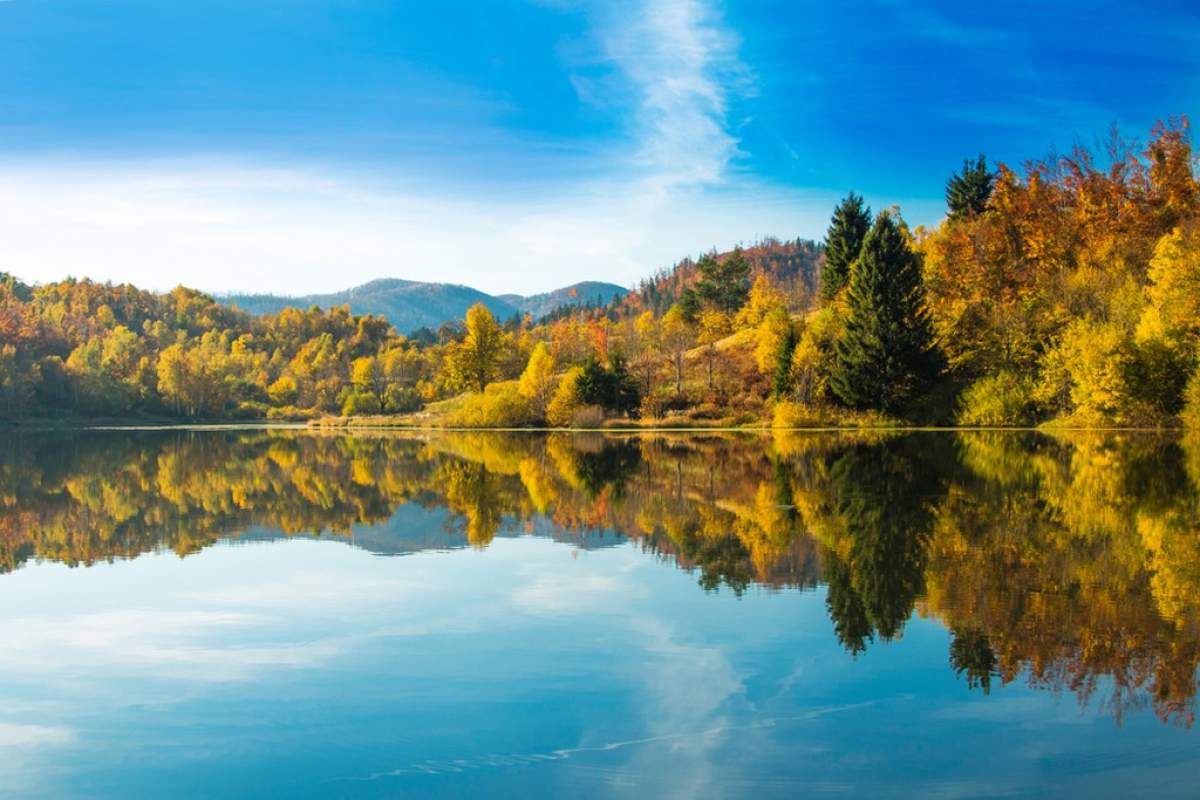 Risnjak is only 60 km away from Krk. In about an hour and 20 minutes, you will reach Crni Lug and the entrance to the Risnjak National Park. If you want to hike to Risnjak, you can climb hiking trails to Veliki Risnjak (1528) or Snježnik (1506). If you went on a trip with smaller children and do not want bigger climbs, we recommend that you visit the educational trail Leska.
You should also visit the source of the Kupa River and the butterfly valley. The source of the Kupa River is of unknown depth and is located at an altitude of 321 m. The Kupa Source will enchant you with its turquoise color, which you will especially experience if you reach it while the sun is high on the horizon.
You can also go to Risnjak and the butterfly valley by van from Krk accompanied by a guide. You can also go to Risnjak on your own and explore Risnjak with an expert guide who can meet you at the Risnjak National park. You can also follow the marked trails in the park by yourself.
In any case, you will have a beautiful day outdoors, you will enjoy the vast forests, fantastic views, and abundant nature.
2. Brijuni NP - paradise islands where you can see a safari park, dinosaur tracks and the oldest olive tree in the Mediterranean
Only about 2 hours drive (150 km) from Krk, you will find Brijuni National Park. Boats depart from Fažana to take you to these magical islands. We definitely recommend a panoramic train ride from the port of Veliki Brijun.
The train will take you to Safari Park, where species from Asia and Africa, as well as from our region, live on 9 ha. It will be especially interesting for children to see the dinosaur tracks that lived here 125-100 million years ago - over 200 footprints have been found there.
On the island Brijuni, you will have the opportunity to see exciting exhibitions, and above all, enjoy the unique natural beauties. There is an impressive oldest olive tree in the Mediterranean. You will undoubtedly be intrigued by the Byzantine castrum, the most layered archaeological site of Brijuni.
3. Plitvice Lakes National Park - 16 lakes and 90 waterfalls of spectacular beauty
Plitvice Lakes is the oldest and probably the most famous Croatian national park. It is located about 3 and a half hours drive (about 180 km) from Krk and is definitely worth a visit.
You will enjoy the spectacular beauty of the karst landscape. As many as 16 interconnected lakes and 90 waterfalls and the lush forests that surround the lakes make this natural phenomenon a place of unique beauty.
You may also have time to visit the nearby Barac caves, an interesting karst speleological phenomenon.
You can go to Plitvice on your own, in this case, you should definitely get a ticket beforehand. You can also go on a private tour to Plitvice lakes by van from the island of Krk.
organized from Krk either by bus or combined, by boat to Senj and then by bus to Plitvice.
4. National park North Velebit - stone lace in magnificent nature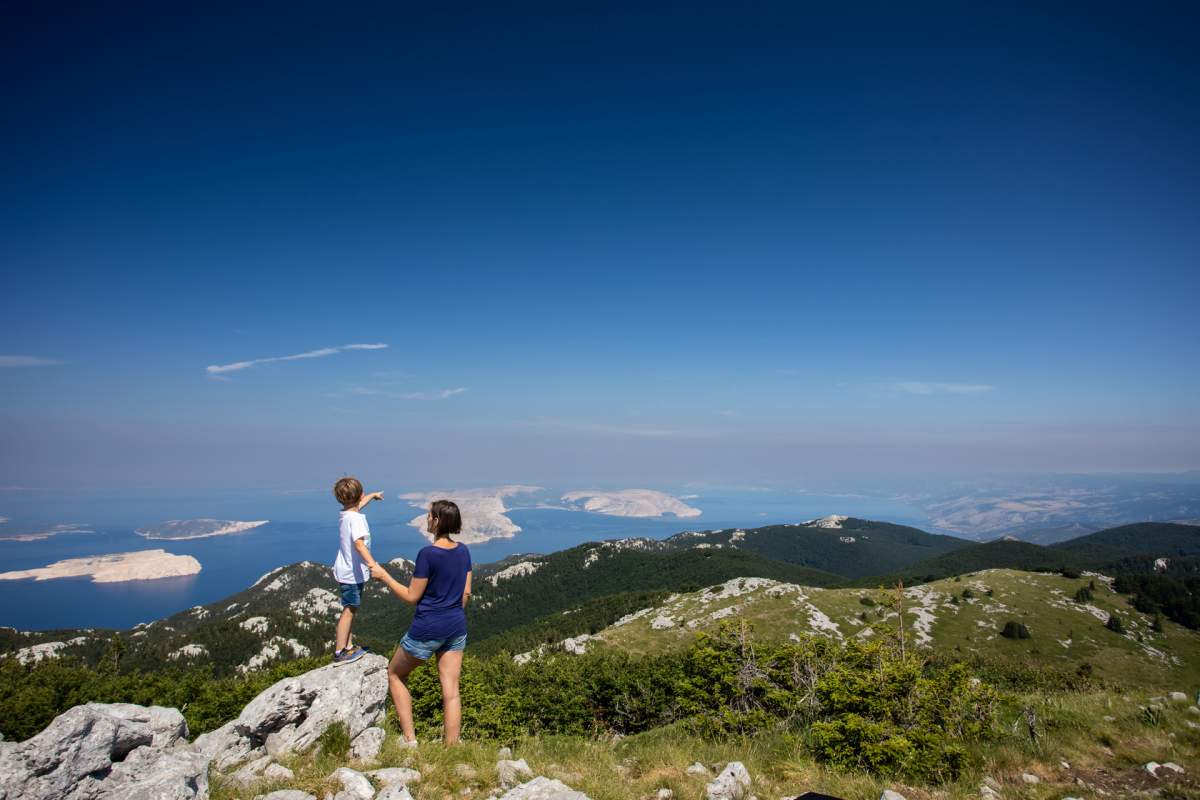 Krasno, ie, the entrance to the Velebit National Park is about 2 hours and 15 minutes drive (ca 110 km) from Krk. North Velebit will delight you with its stone lace, breathtaking vistas, the richness of plant and animal species ...
We recommend you visit Zavižan, a meteorological station at 1594 m above sea level. For a one-day visit to Velebit, it is ideal to use the Circular Trail, which takes about 4.5 hours and plan an hour to visit Velebit Botanical Garden. Make sure you also plan a visit to the Velebit House, an interactive visitor center in Krasno.
Take the opportunity to discover nearby national parks while staying on the island of Krk. You will be amazed by their variety and beauty. We have prepared tickets for you if you want to see them on your own, and you can visit them with the help of a guide and make the most of your time to explore and enjoy them…