Tesla inspired journey through Lika
Lika

Tour category:

Krk tours and excursions
Travel style:
Nature
Highlights
Duration

: 4 days

Transportation

: Car
Why choose the Tesla inspired journey through Lika?

because you will get to know Lika, the fascinating homeland of Nikola Tesla
because you will enjoy the natural beauties and national parks of Plitvice Lakes and Northern Velebit
because you will be inspired by Tesla's ingenious thoughts and get acquainted with his many inventions
Overview
Get to know Lika - the region where one of the greatest inventors, Nikola Tesla, was born! Lika is characterized by beautiful nature, thick forests, numerous rivers and lakes, fertile fields, as well as rich cultural and historical heritage. It is a destination with growing popularity among those who want to enjoy the peace and the fantastic nature and live unforgettable experiences.
Join us and experience the fascinating homeland of Nikola Tesla. Book Your four day Tesla inspired journey through Lika with exciting adventures for every day!
You can also just pick some of the carefully selected highlights presented below in the trip itinerary and put together your own program. Additionally, you can choose accommodation from our offer.
This is a tailor-made self-drive trip - meaning you drive your car and tailor the journey to your own pace. We make sure that this Tesla-inspired journey through Lika highlights the best experiences of the Lika region - so you can maximize your time and enjoy your vacation. We take care of the technical details of your trip and are available if you need help.
In the journey through Lika you will visit Smiljan, Tesla's birth place, where you will be inspired by the story of Nikola Tesla, his life, and his inventions. This also gives you the opportunity to visit Gospić where its cultural heritage will enchant you. Do not forget to pay a visit to the small family brewery which uses top-of-the-range water from sources in Lika region for its production of beer.
Lika region is well-known for its waters. Some of the most beautiful places to admire the water of the region are Plitvice Lakes, Vrila Gacka, and mills at Majer Vrilo (vrilo – Croatian for wellspring). Here, yet another Croatian national park is waiting to be discovered, the Northern Velebit National Park. A visit to the bear sanctuary in Kuterevo guarantees unforgettable memories and unique experience. Enjoy the magical subterranean world and visit the Barać Caves as well as the Cave Park Grabovača.

Lika region will surely fascinate you with its beautiful nature, and Tesla will inspire you with his ingenious ideas, inventions and visions. Tesla was primarily a humanist and directed all his scientific research towards the prosperity and progress of mankind rather than profit. Free flow of information and energy available to every man was the focal point of his work. Some of Tesla's many inventions are the alternating current, electric motor, radio, remote control, laser and Tesla transformer.

Enjoy your Tesla inspired journey through Lika with carefully selected highlights and book the trip online!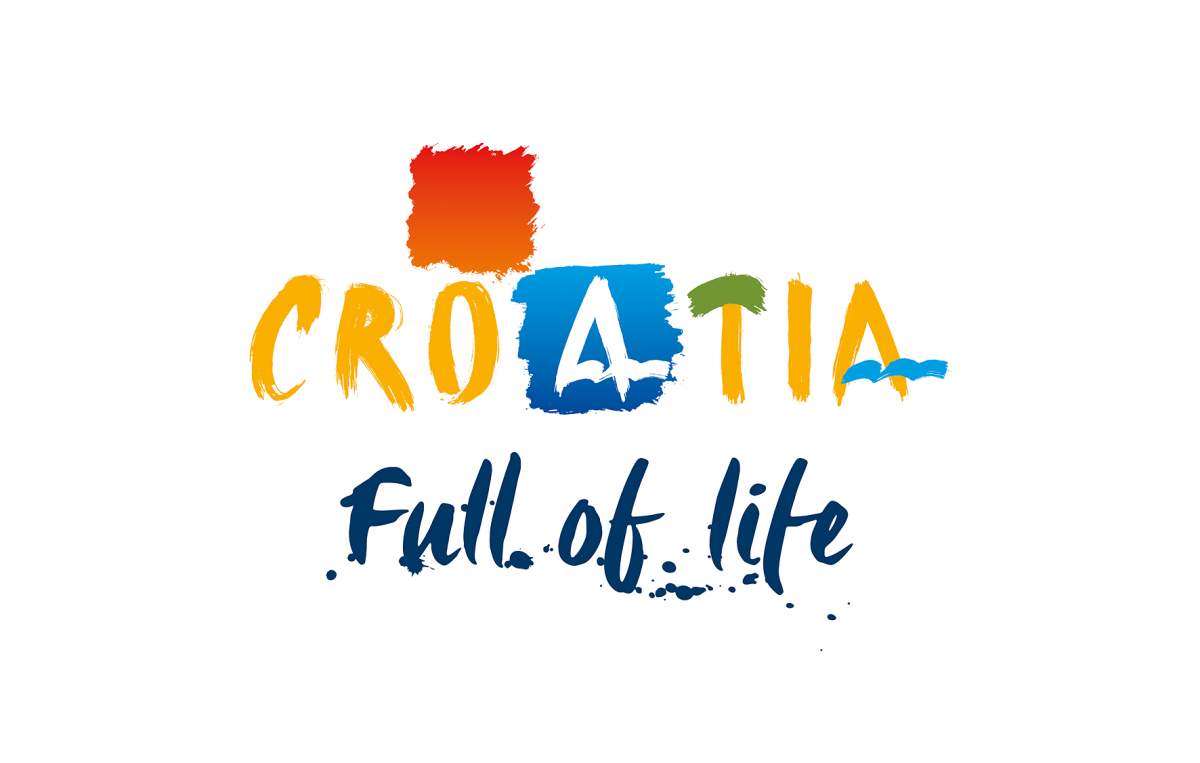 Itinerary
Day 1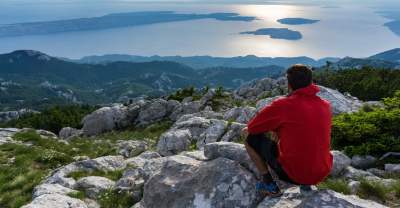 Northern Velebit National Park
Northern Velebit is a fascinating karst landscape marked with traces of man. The largest part of the Park is covered with spruce and fir tree forests, creeping pine tree forests and common beech tree forests. The breathtaking view of the Adriatic from the Velebit peaks as well as the magical slopes...
Read more»
Velebit House - interactive visitor center
The Velebit House is a modern and fascinating interactive visitor center of the Northern Velebit National Park. You will experience Velebit within Velebit and experience a touch of nature with all your senses. The visit to the Velebit House is educational and fun for the whole family. The House is...
Read more»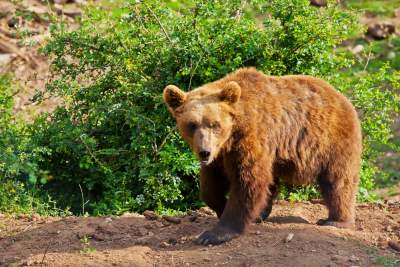 Bear Refuge in Kuterevo
Take advantage of the opportunity to visit the Bear Refuge in Kuterevo - being with the bears in their environment is an unforgettable experience for the whole...
Read more»
Day 2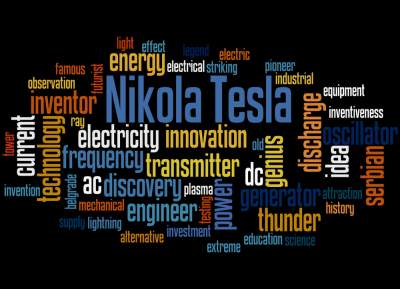 Memorial Center Nikola Tesla
Nikola Tesla, a top inventor, scientist and humanist, was born in 1856 in Smiljan near Gospić.Visit a multimedia exhibition in Tesla's birth house that witnesses events in his life and contemporaneous world events. Photos, very interesting Tesla's quotes and sounds remind us of Tesla's childhood...
Read more»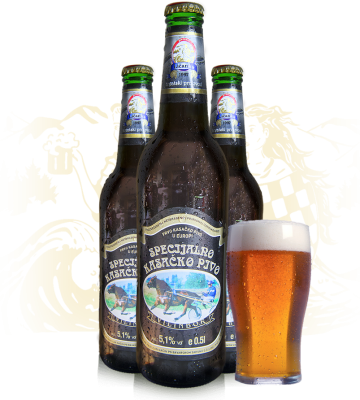 Ličanka brewery & Velebit beer
Take advantage of this interesting opportunity to visit the Ličanka brewery and try the fantastic Velebit beer! Brewery Ličanka is only 18 km away and about 25 minutes' drive from Smiljan – a place of birth of Nikola...
Read more»
Day 3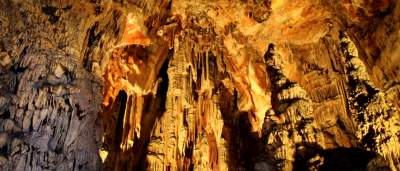 Cave park Grabovača - magical karst underground
Cave Park Grabovača is extremely rich in karst formations and includes as many as 9 speleological objects. The cave Samograd is open to the public and can be visited with a guide. Cave Samograd is a true work of nature and a great place to get acquainted with the underground world. The cave is...
Read more»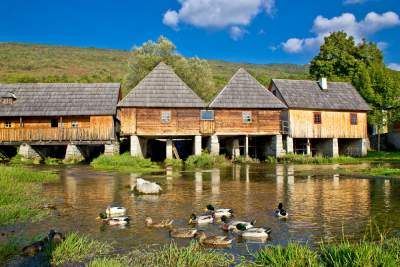 Majer's water mill - source of Gacka River
We invite you to discover the source of the Gacka River, the third-longest subterranean river in the world. Gacka is an extremely clean river rich in oxygen, and it is also famous among fishermen because it is known that the river trout in the Gacka River grows up to 5 times faster than in other...
Read more»
Day 4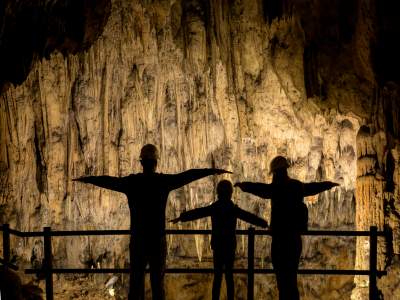 Barać Caves - guided cave tour
Only 20 km away from Plitvice, there are Barać Caves, an excellent destination for a family trip and a top-notch experience of nature. A 60-minute guided walk takes you along the illuminated majestic speleothems and teaches you a lot about the formation of the caves and the fascinating karst...
Read more»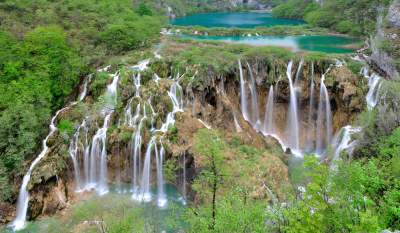 Plitvice Lakes National Park - entrance ticket
All admirers of nature are strongly advised to visit the Plitvice Lakes National Park, which is considered one of the most beautiful European national parks. Plitvice Lakes are only few hours drive from the island of Krk, so it would be a pity not to visit the park while visiting the island. The...
Read more»
What's included
Important information
Payment information:

For the reservation to be valid, it is necessary to make a payment by card via the payment link in the next half hour.

If your payment link has expired, you can make a new reservation for the desired excursion/activity.

Payment is made by credit card (Mastercard & Visa & Maestro).
If you have difficulties paying by card, you can pay for the excursion/activity in cash at our reception: Mare Tours, Vrbnik, Trg sv. Ivana 8.
If the organizer has to postpone the booked excursion/experience, guests can receive the paid amount back or accept an alternative date.