A rainy day on Krk does not mean that it is a lost day of your precious vacation. It just means you won't spend that day at the beach, than in some other way. It will probably surprise you how temperamental the weather in Krk is, so after a rainy morning, you might still spend a sunny afternoon at the beach. In any case, we have prepared some fun suggestions on how to spend a rainy day on Krk.
1. Take a peek into the underground of Krk, and then refresh yourself in the magical town of Dobrinj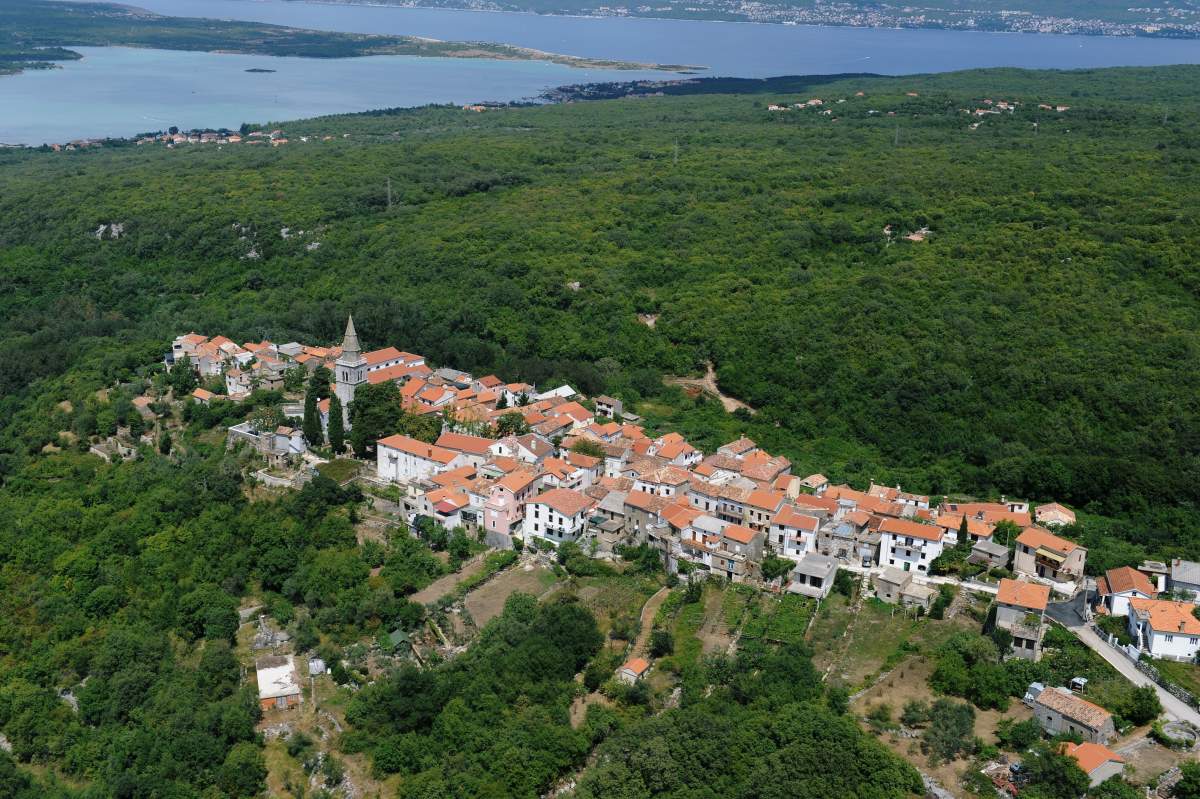 Visit the Biserujka Cave, which will surely delight you with its beauty. The cave is accessible to visitors and is suitable for smaller children. The temperature in the cave is about 15 degrees. The educational trail to the nearby Slivanjska bay is also interesting - it takes about 30 minutes to walk the trail.
Continue to Dobrinj, and on the way there, you will see the Soline bay, famous for its healing mud. Dobrinj is a romantic town rich in history where you can see some exciting exhibitions in the Infeld Gallery or a private ethno collection near the parish church. In the old town square of Dobrinj, there is the tavern Zora, famous for the specialties of the island of Krk. We recommend you to try, for example, traditional homemade pasta šurlice or makaruni.
2. Can you pass through the narrowest street in the world? And it's time to toast…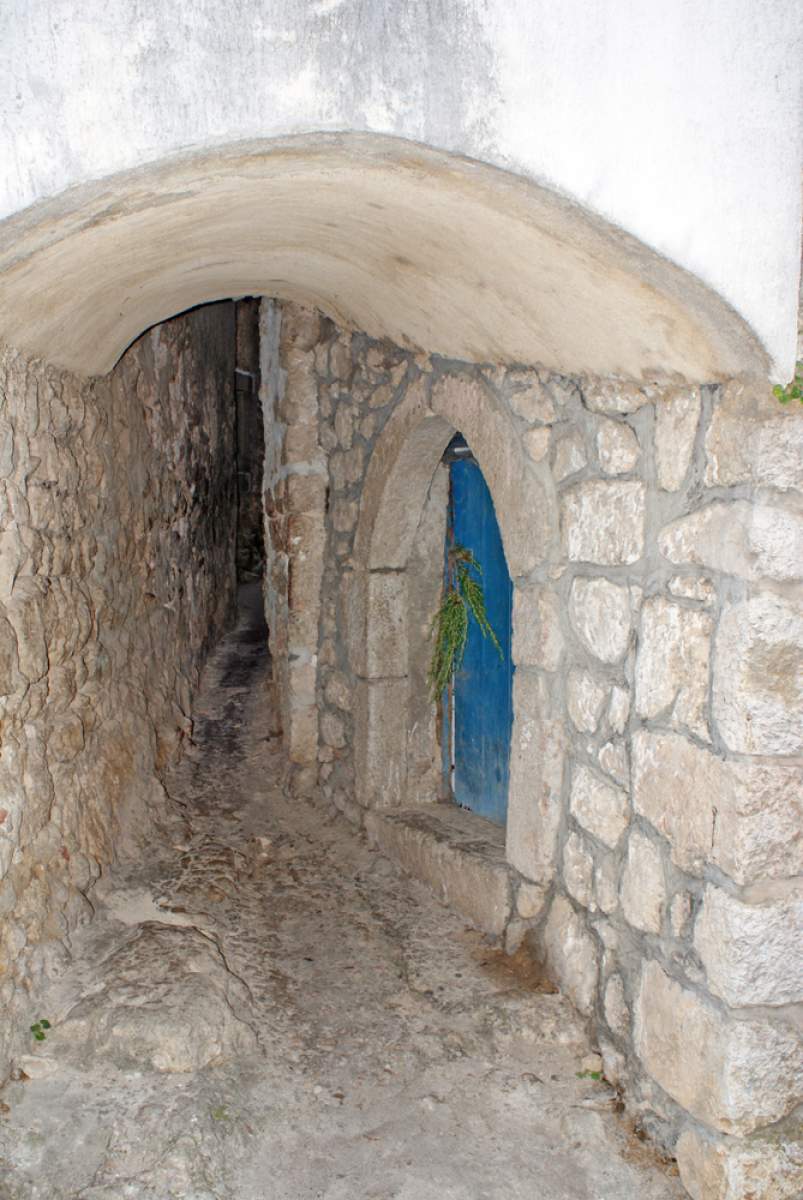 Why not visit Vrbnik? It is a small town that will captivate you with its history, heritage, intertwined streets and beautiful vistas. You can discover Vrbnik independently or book a private guided tour.
When you are in Vrbnik, you must try the autochthonous wine vrbnička žlahtina in one of the many taverns. You can also book a guided tasting of 7 wines. In Vrbnik, we can also organize a pasta-making class and tasting of traditional homemade pasta šurlice.
3. And now wellness… You deserve it!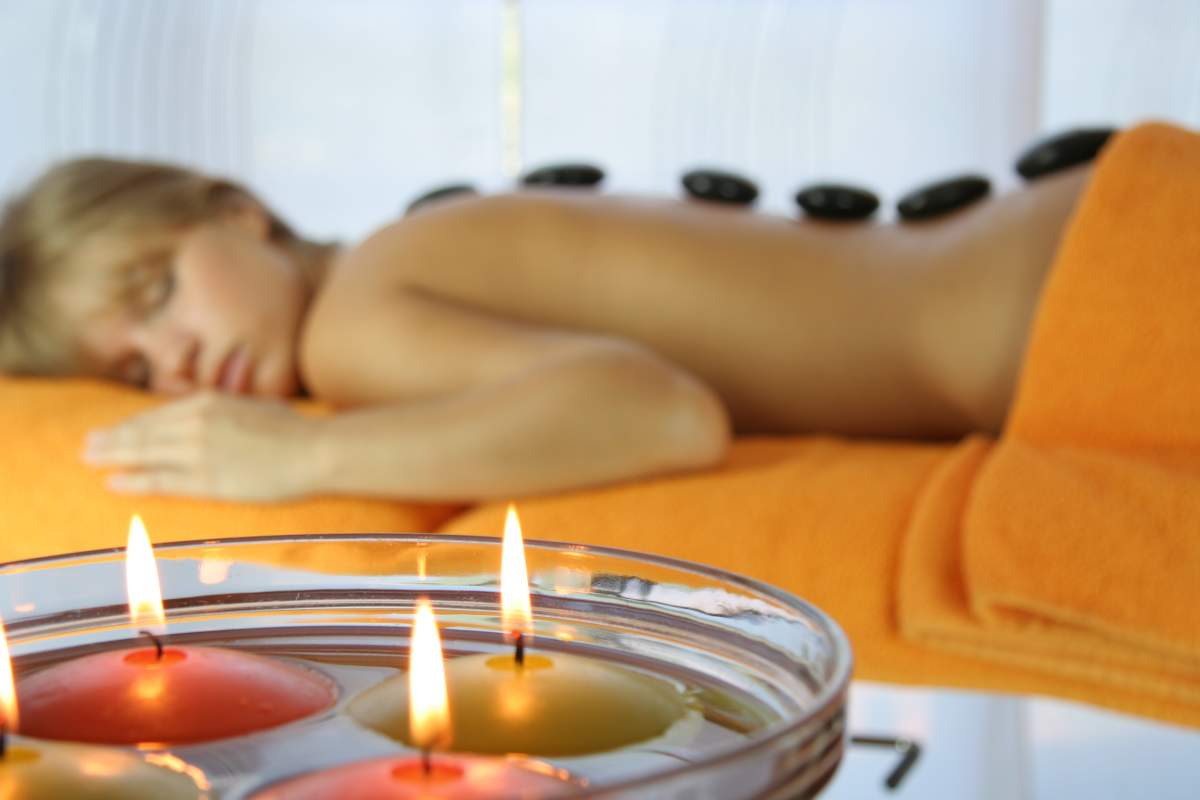 Take the opportunity to visit Krk's wellness and enjoy indoor pools, saunas, massages and various treatments. Krk's largest wellness center is located in Baška within the Corinthia Hotel and extends to 1300 m2.
There are several hotels with wellness centers with attractive offers in Malinska. In Krk, there is a wellness center within the Politin camp. In Vrbnik, you can also find a smaller but innovative wellness center within the hotel.
4. All roads lead to the town of Krk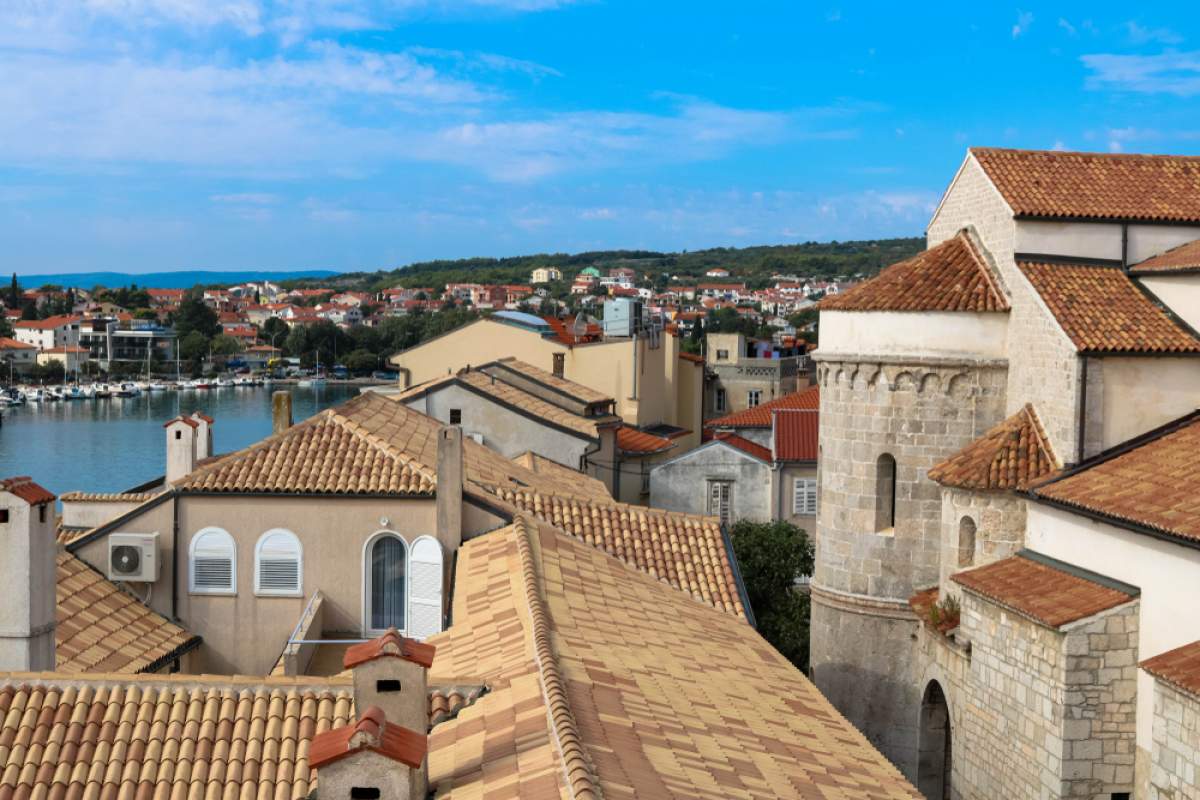 The town of Krk is the cultural and administrative center of the island. It is called the town of history and culture for a reason. Take a stroll through the old town, visit Krk Cathedral and Frankopan citadel.
We recommend that you discover the Maritime Heritage Interpretation Center of Krk and the aquarium-terrarium and tropical aquarium in Krk. If you wish, you can also book a private sightseeing tour of the town of Krk with a local guide.
5. Have you heard of the Baška Tablet?
Baška is not only famous for its beautiful beach, but there is also a fascinating old town as well as an attractive Adriatic aquarium. The Corinthia Hotel has a large wellness area with an indoor pool.
Baška is also known for its Baška Tablet, a Glagolitic inscription carved in stone preserved in the church of St. Lucija within the former Benedictine abbey. The Baska tablet is one of those attractions that you have to see during your stay on Krk.
6. Life is short. Buy shoes. And by the way, we could go sightseeing…
You might want to use this day to shop in larger shopping centers located in nearby Rijeka. It is also an opportunity to visit Trsat, and Opatija is also not far away, and it is definitely worth a visit.
There are many more ideas for a rainy day, and you can also find them in our articles "Best of Krk." The suggestions we have made here can be tried on sunny days too - we believe you will have a good time in any case ...